Did you know that smoking can harm your oral health? There is loads of information here about what happens in your mouth when you smoke and what you can do to minimise the harm. Your dentist can assist you in getting the help you need.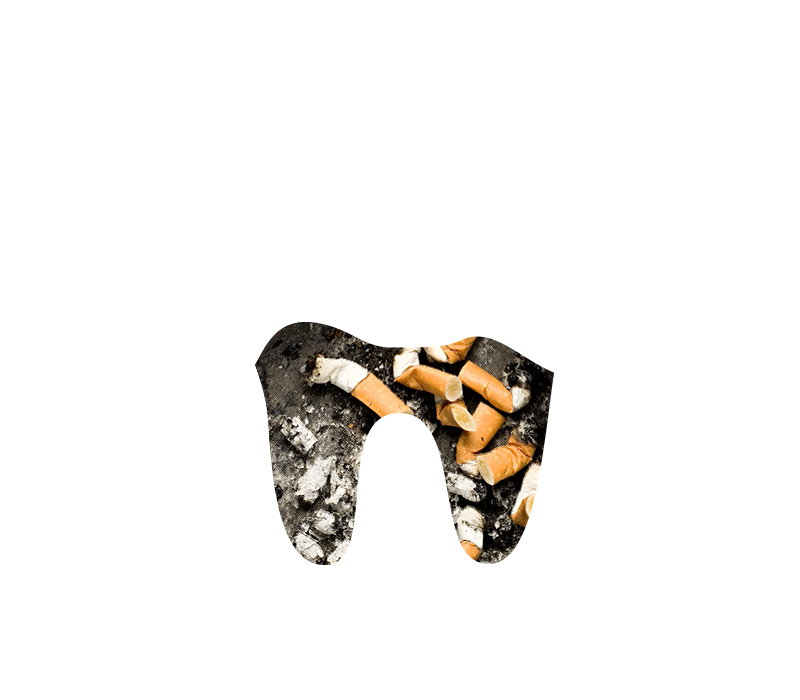 Sports Drinks & Energy Drinks contain sugars and acids, which can lead to erosion and decay. But there are things you can do to protect your teeth including drinking plenty of water to keep you hydrated & checking in with your dentist regularly.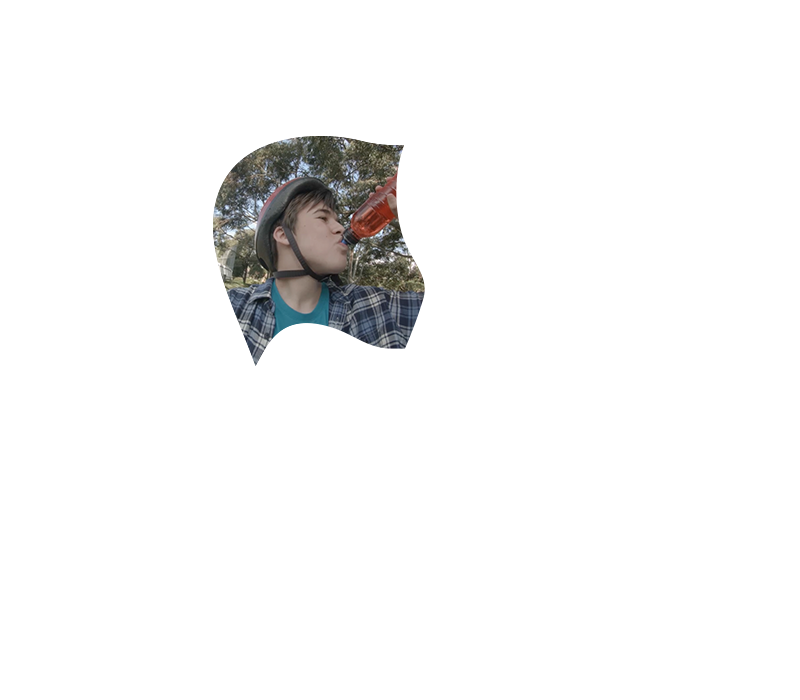 An Eating Disorder such as Anorexia Nervosa or Bulimia Nervosa has many physiological affects on your body including affecting your oral health. Emma's Story is about how one person was able to recover from Bulimia Nervosa and, with the help of her Dentist, look after her oral health.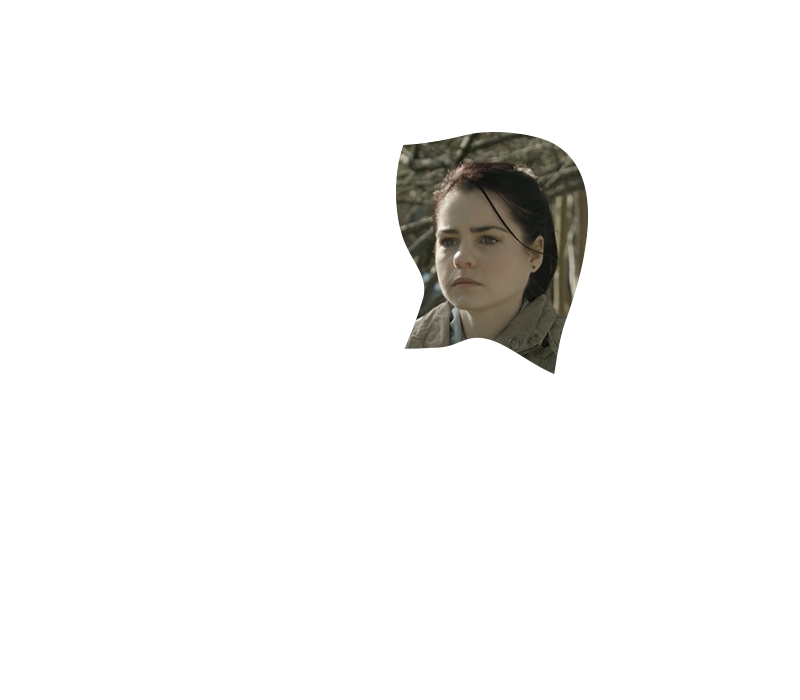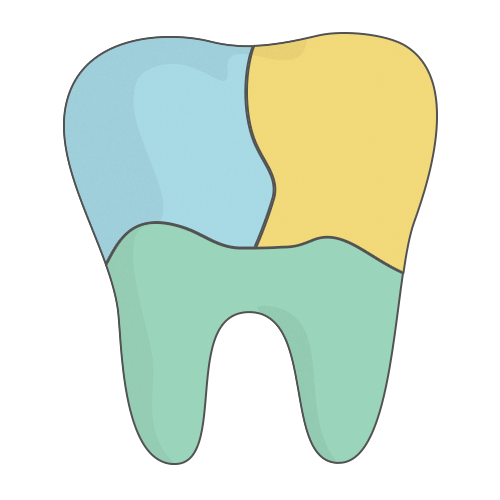 Get
the
information
you
need
to
look
after
your
oral
health.
Click on the tooth to find out more.